Since 1977, AC has provided logistics services to a variety of industries throughout most the United States. Our drivers receive specialized training to handle a broad range of products including medical specimens, hazardous materials, sterilized surgical equipment, pharmaceuticals, and medications.
AC has consistently gone above and beyond to meet our shipping needs. They are flexible, adaptable, and reliable. They have consistently delivered on transporting our time-critical shipments within our required transit time.

A Medical Services Provider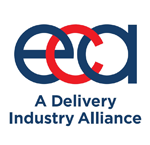 Express Carriers Association
A Delivery Industry Alliance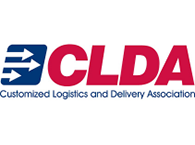 Custom Logistics and Delivery Association

International Supply Chain Protection Organization

Indirect Air Carrier (IAC)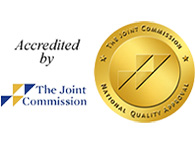 Proud Member of The Joint Commission
Join Our Growing Team
AC takes pride in providing superior services backed by our team of dedicated drivers and administrators. We have a national network of over 1,200 drivers and staff who are fully trained and certified to assist in handling our customer's time-critical and life-saving shipments.
Online Training for
Ongoing Certifications
Company Owned
Trucks & Vans