Delivering for Many Industries
Since 1977, Associated Couriers has provided logistics services to a variety of industries throughout most the United States. Our drivers receive specialized training to handle a broad range of products including medical specimens, hazardous materials, and sterilized surgical equipment, apparel, auto parts, industrial goods, expedited postal shipments, pool distribution freight, retail logistics, pharmaceuticals, medications and final mile consumer products.
We entered into a relationship with Associated Couriers in late 2016. I can say it has been nothing but a pleasant experience and great move since. Their level of preparation when entering into new markets/projects, is un-paralleled in comparison to other vendors. From proactive research and on-site visits prior to start up, to top notch planning and implementation, Associated Couriers covers all the bases. But truly the best part of dealing with them is the day to day interaction and management of our product. Exceeding 99% On-Time Delivery is the norm, and communication is superior. ACI is truly a next level e-Commerce provider!

eCommerce Customer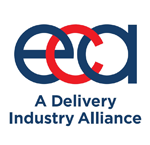 Express Carriers Association
A Delivery Industry Alliance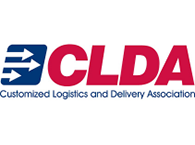 Custom Logistics and Delivery Association

International Supply Chain Protection Organization

IAC Change 6A Authorized Representative
Join Our Growing Team
ACI takes pride in providing superior services backed by our team of dedicated drivers and administrators. We employ more than 225 company drivers and staff who are fully trained to handle hazardous shipments, time-critical deadlines, and secure deliveries.
Online Training for
Ongoing Certifications
Company Owned
Trucks & Vans