By Partnering with Zipline
Associated Couriers is the first-ever U.S.-based life science logistics company to provide autonomous home delivery, allowing patients to receive essential therapies in as little as 15 minutes.
Traveling more than 300 feet above the ground, Zipline's Platform 2 Zips:
Travel Safely
Hover Silently
Deliver Gently
The integration between Associated Couriers and Zipline marks a major milestone in life science logistics. We are setting the standard by embracing new innovations that keep pace with patient needs now and in the future.
Providing best-in-class service, support, and technology
Rapidship
Our comprehensive order entry system is user friendly and accessibly from any location.
Receive confirmation emails when the order is received, picked up and delivered to its destination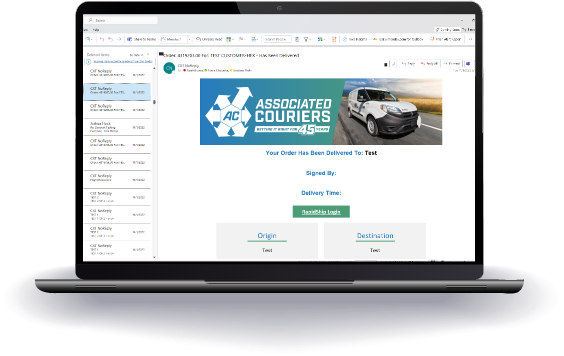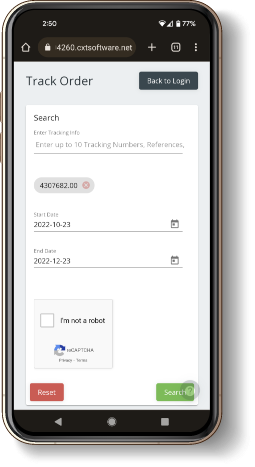 Chain of Custody
GPS allows for real time tracking through our customized software, with fully integrated barcode scanning.
Each pick-up is verified through a special barcode specified to every stop
Scanning solution gives us the ability to track individual packages picked up from every office we service
Real-Time Driver Location
Route tracking through our advanced GPS technology.
Full shipment visibility
View route history anytime
See driver route and position in real-time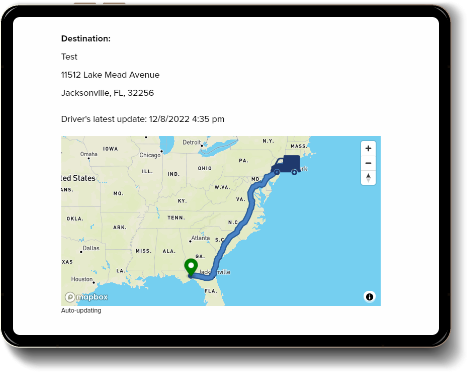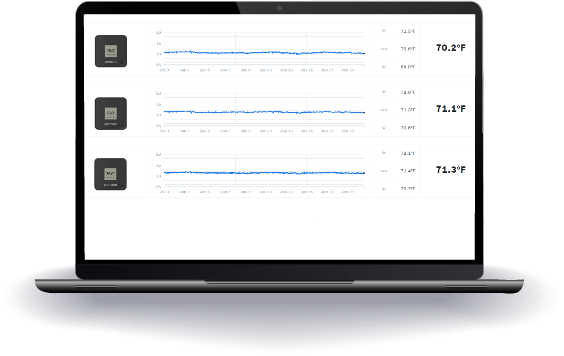 Temperature Monitoring
Our specialized temperature monitoring technology tracks and monitors in real time, enabling our team of experts to monitor and intervene to protect product integrity.
Flexible packaging solutions for all temperature ranges
A dedicated logistics experts provide live updates
24/7 condition and location monitoring
Proof of Delivery
POD has never been simpler with our electronic signature capture and automated POD email notifications.
GPS timestamp with every POD
Photo on Delivery
All historical POD's available through customer portal