Courier and Delivery Solutions Since 1977
Associated Couriers has delivered best-in-class courier solutions and services for many industries including medical, pharmaceutical, and life sciences, in which our reputation for on time and our handling of hazmat deliveries have established us as a leader within these industries. With this same drive and dedication, Associated Couriers has integrated this same transparency and customer service into the growing eCommerce, automotive and on demand delivery channels, including final mile solutions.
Delivering "Peace of Mind" Solutions
No matter what you need delivered or moved, no matter where and when you need it, ACI is Getting It Right for you! Our company-owned fleet of vehicles combined with our logistics database of trusted carriers means that our logistics and transportation services ensure that our customers are the primary focus… from the transit request for pick up and through delivery. We make your bottom line our bottom line with every delivery!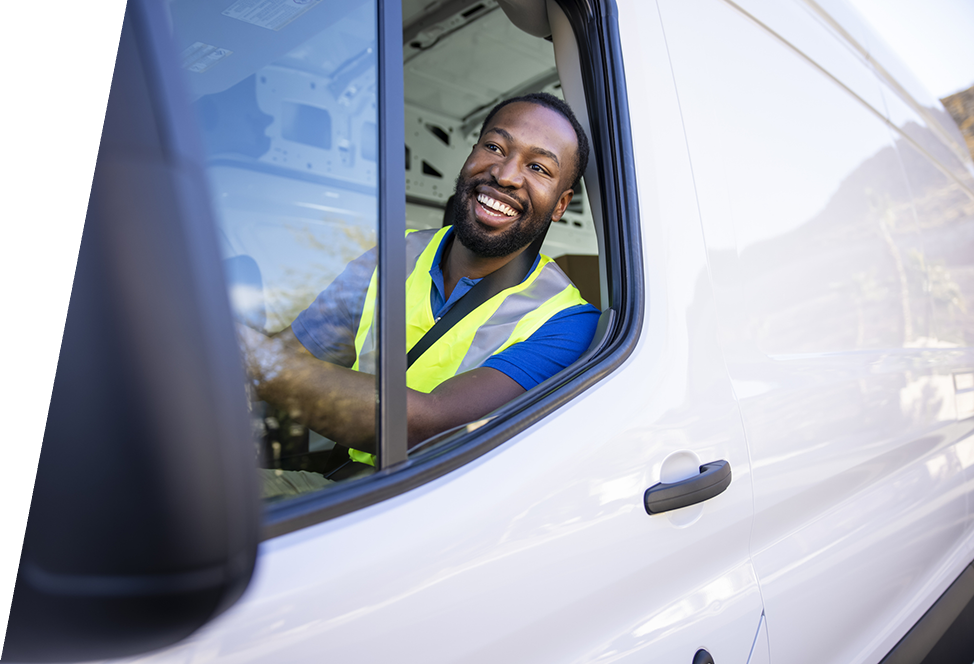 VIEW ALL SERVICES
Supporting Our Customers & Partners Daily.
Growing Our Team
ACI takes pride in providing superior services backed by our team of dedicated drivers and administrators. We employ more than 225 company drivers and staff who are fully trained to handle hazardous shipments, time-critical deadlines, and secure deliveries.
Online Training for
Ongoing Certifications
Company Owned
Trucks & Vans
Dedicated Daily Routes
ACI's hub offices are strategically located throughout the Midwest and on the East Coast for providing customers with comprehensive delivery solutions, making it tough for others to complete. We provide courier services daily in 39 continental states and can service almost every major city in these regions.
View Locations & Routes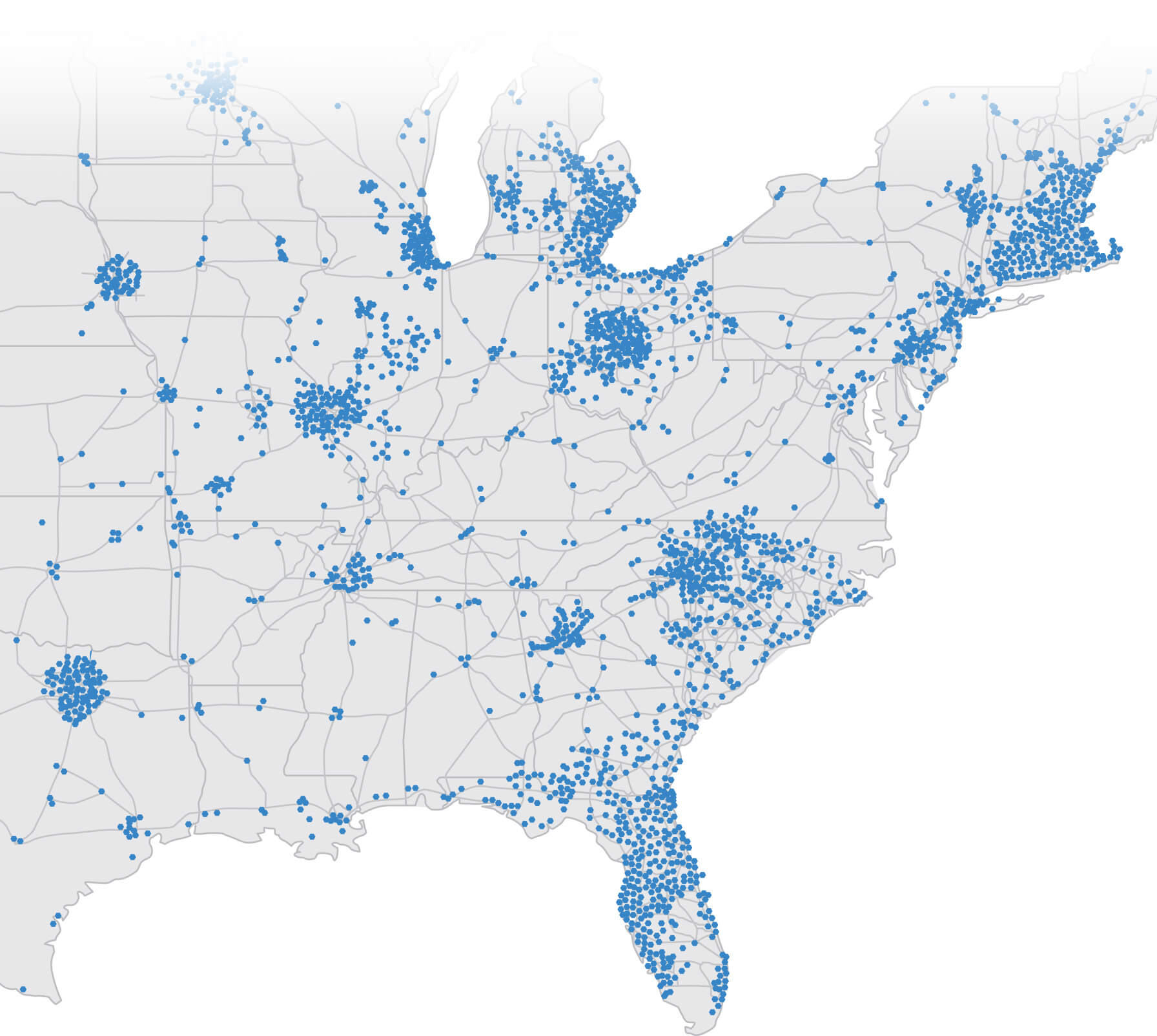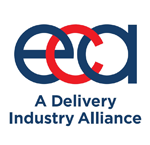 Express Carriers Association
A Delivery Industry Alliance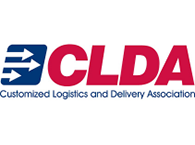 Custom Logistics and Delivery Association

International Supply Chain Protection Organization

IAC Change 6A Authorized Representative