Automotive Courier Services
With daily and next day delivery options, ACI supports the automotive industry with recovery and transport of auto parts of all sizes in 39 states. Our dedicated routes make it possible for quick and safe moving of parts from manufacturers to dealers and auto shops. This dedication to efficient supply chain management encourages cost efficiencies and supports customer satisfaction with on-time deliveries.
Real-Time Tracking and Warehousing
ACI's shipping technology allows shippers and recipients the ability to monitor the delivery of auto parts at all stages of the chain to ensure timely fulfillment of all same day and next day orders.

Want to keep auto parts locally to reduce delivery and maximize space? ACI offers warehousing for auto parts in Boston, Detroit, Dallas, Grand Rapids, Fayetteville, and Saint Louis. We can combine that with daily, dedicated delivery routes for same day or next day delivery. Contact our team of final mile logistics experts to request a custom quote for your unique needs.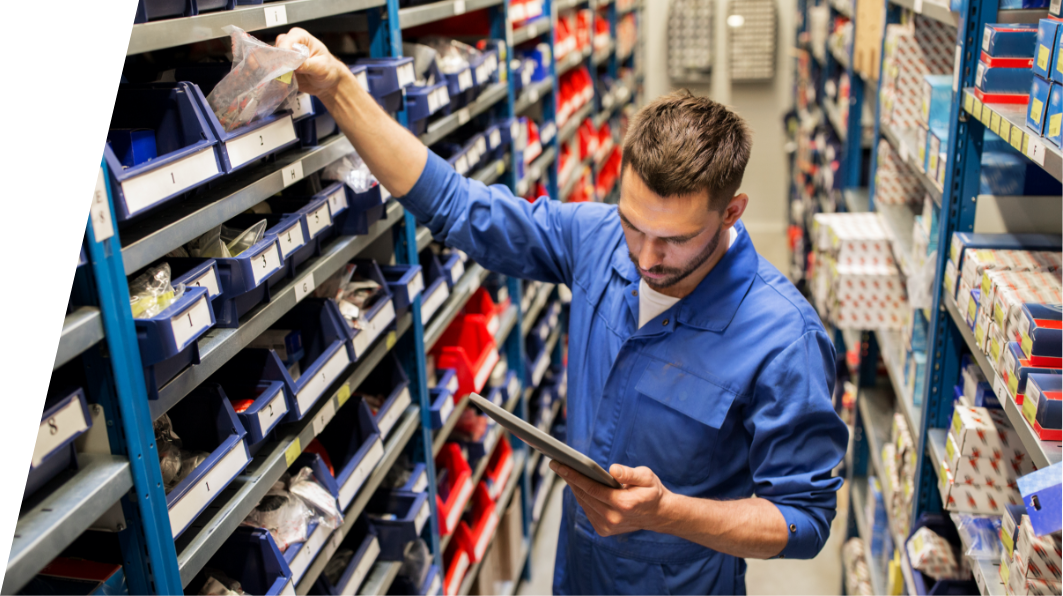 We first engaged with ACI in 2018. We were in urgent need across several of our markets and in jeopardy of losing crucial business. Within a seemingly impossible period of time, we were able to partner with ACI, collaborate to create a plan of attack, and successfully execute. Their ability to communicate, collaborate and execute as a partner has been vital to the growth and success of our business. We are fortunate to count them among our partnered organizations today as we continue to grow together.

Business Services Customer