Whether across town, across the state, or across borders, Associated Couriers' business-to-business courier services offers quick, time critical deliveries. With many dedicated routes throughout 40 states, same day, next day, and hot shot services are available daily as well as after hours. With competitive pricing and great customer services, we are able to offer you standard or customized delivery solutions along with technology for real time tracking. All vehicles are equipped with GPS tracking and proof of deliveries, signature capture and even photos can be provided showing your package or parcel has been safely delivered and/or received at its destination.
Secure Transportation & Delivery
Our dedicated routes will save you time and money when shipping important documents. The delivery experts at Associated Couriers are committed to superior service and security during the transportation of your secured document.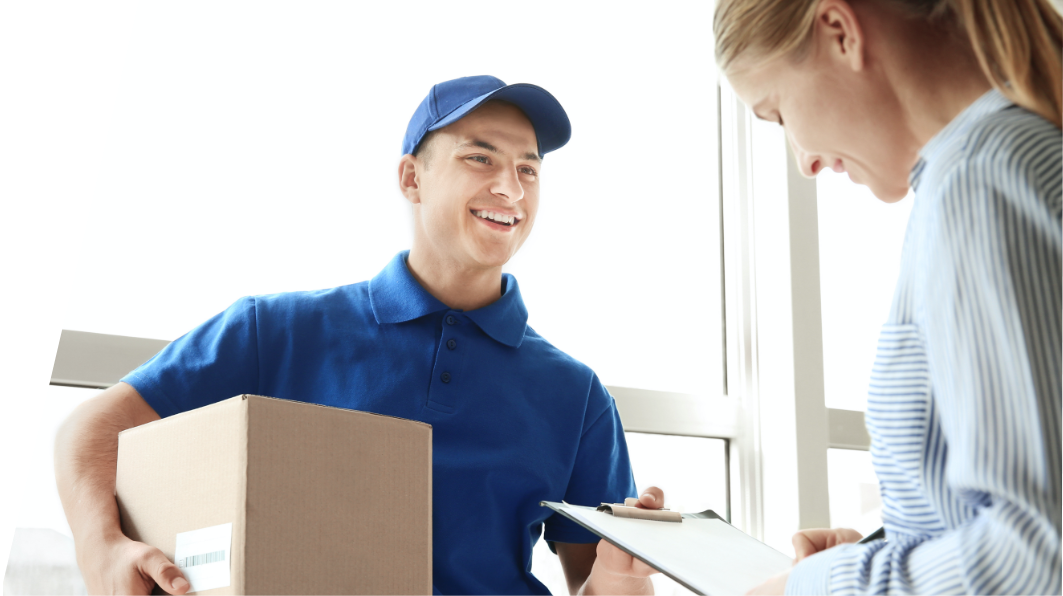 We first engaged with ACI in 2018. We were in urgent need across several of our markets and in jeopardy of losing crucial business. Within a seemingly impossible period of time, we were able to partner with ACI, collaborate to create a plan of attack, and successfully execute. Their ability to communicate, collaborate and execute as a partner has been vital to the growth and success of our business. We are fortunate to count them among our partnered organizations today as we continue to grow together.

Business Services Customer

Join Our Growing Team
ACI takes pride in providing superior services backed by our team of dedicated drivers and administrators. We employ more than 225 company drivers and staff who are fully trained to handle hazardous shipments, time-critical deadlines, and secure deliveries.
Online Training for
Ongoing Certifications
Company Owned
Trucks & Vans