eCommerce Courier - Final Mile
As eCommerce continues growth as a critical segment of the retail market, Associated Couriers is committed to providing full-service, final mile, retail logistics solutions. With on-time home delivery expertise and experience, Associated Couriers ensures a successful delivery and satisfaction for the consumer.
Full Service Final Mile Logistics Solutions
Our home delivery experience and sophisticated routing software ensure end-customer satisfaction. Photo POD and eSignature are standard features. Tracking is available through Associated Couriers' customer portal or via email notifications.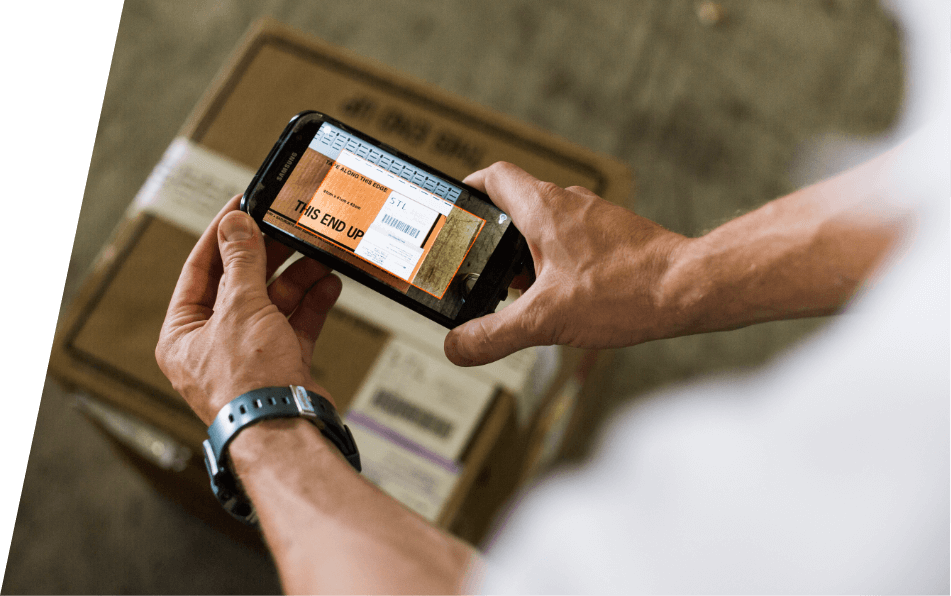 With Cross Dock locations, we can offer customized, eCommerce and Final Mile solutions at these Hub locations:
Associated Couriers' Cross Docks are capable of handling a variety of Final Mile and Retail Logistics needs including Same Day, Next Day, and Pool Distribution needs. Additionally, we can provide a customized, cost-effective solution for your unique distribution needs.
Typical deliveries include, but are not limited to:
DDU/Postal Network
Retail
Furniture
Meal Kits
Healthcare / Medical / Pharmacy
Customer Returns
Health & Nutrition
Apparel
Beauty & Cosmetics
Office Supplies
With 16 regional hubs and more than 300 drivers in 40 states, Associated Couriers has the coverage and capacity to provide customized Rush, Same Day, and Next Day solutions for all your unique eCommerce distribution needs.
We entered into a relationship with Associated Couriers in late 2016. I can say it has been nothing but a pleasant experience and great move since. Their level of preparation when entering into new markets/projects, is un-paralleled in comparison to other vendors. From proactive research and on-site visits prior to start up, to top notch planning and implementation, Associated Couriers covers all the bases. But truly the best part of dealing with them is the day to day interaction and management of our product. Exceeding 99% On-Time Delivery is the norm, and communication is superior. ACI is truly a next level e-Commerce provider!

eCommerce Customer

Join Our Growing Team
ACI takes pride in providing superior services backed by our team of dedicated drivers and administrators. We employ more than 225 company drivers and staff who are fully trained to handle hazardous shipments, time-critical deadlines, and secure deliveries.
Online Training for
Ongoing Certifications
Company Owned
Trucks & Vans