St. Louis, MO Medical Courier Service
Safe, Trustworthy Medical Courier Services in St. Louis since 1977
The responsibility of transporting medical specimen, surgical equipment, and hazardous material cannot be taken lightly, and ACI prides itself on being the leading medical courier in St. Louis, due to our understanding of this responsibility. The safety of our drivers and your materials are extremely important, so we have developed an OSHA-compliant biohazard exposure control plan, adhere to all HIPAA guidelines, and require all drivers have a Hazmat endorsement on their Commercial Driver's License. View our complete list of certifications.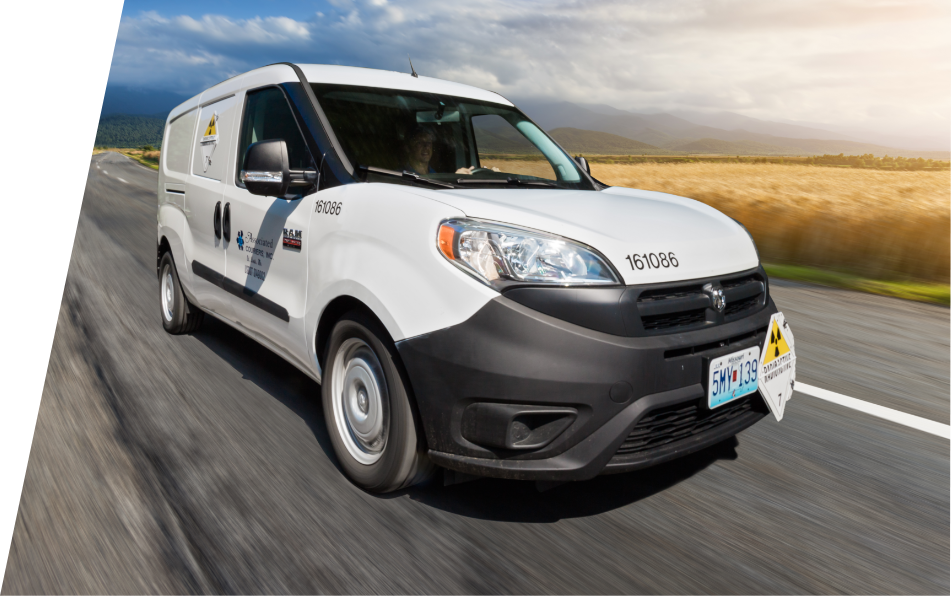 Trust ACI for Medical Deliveries In & Around St. Louis
ACI has been providing medical courier services in St. Louis for over 40 years, continually growing, improving, and perfecting our offerings. With St. Louis serving as our corporate headquarters, we are constantly coming up with new logistical solutions through our safe and timely dedicated daily routes, Next Flight Out services, and more. Request a quote or contact us today to learn how we can provide the best courier service and solution for you.
Online Training for
Ongoing Certifications
Hazmat
Licences
Associated Couriers has consistently gone above and beyond to meet our shipping needs. They are flexible, adaptable, and reliable. They have consistently delivered on transporting our time-critical shipments within our required transit time.

A Medical Services Provider

Join Our Growing Team
AC takes pride in providing superior services backed by our team of dedicated drivers and administrators. We have a national network of over 1,200 drivers and staff who are fully trained and certified to assist in handling our customer's time-critical and life-saving shipments.
Online Training for
Ongoing Certifications
Company Owned
Trucks & Vans