In Life Science Logistics, Staying Ahead is Keeping Up
How to answer the call for patient needs in an ever-changing world
Imagine a caregiver taking a break from the tough-but-rewarding work of tending to the needs of a loved one or a patient. They sit outside on the porch, contemplating the day and mentally scanning through the therapies their charge requires to treat their illness. Then, sweet relief in the skies—the life-giving therapy their loved one needs, being delivered by drone right into their waiting hands. No need to leave the patient behind. No interruption of care.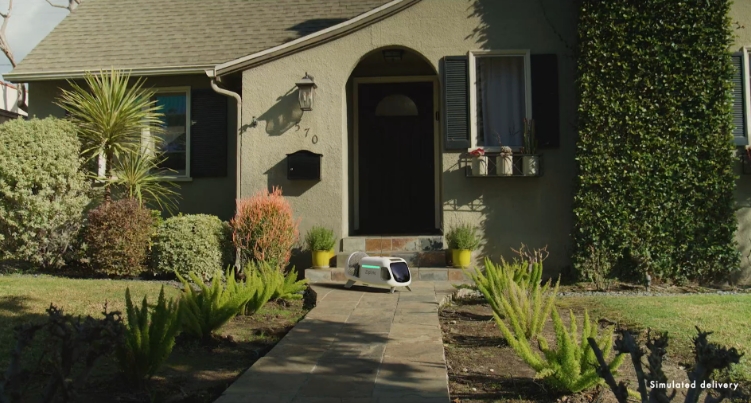 At Associated Couriers, we believe that life science logistics must move at the speed of caregiver needs and patient expectations. In our ever-changing world, preparing for tomorrow is really preparing for today.
Over the course of our decades in life science logistics, we have created three principles that we apply to meeting tomorrow's demand. We want to share them with you in the hopes you will find a way to apply them to your healthcare supply chain strategies. However, to make these principles more real, we will show you how we have applied the principles to drone delivery.
How to answer the call for patient needs in an ever-changing world
You've likely heard the wisdom from Stephen Covey, "Begin with the end in mind." But how many of us really do this? At Associated Couriers, our mantra is "logistics for life." So, for us, that means that our first thought is how we can increase the quality of patient lives and those around them. This focus allows for our vision to have meaning. In preparing for tomorrow, we ask: How can our logistics plan best support improved lives?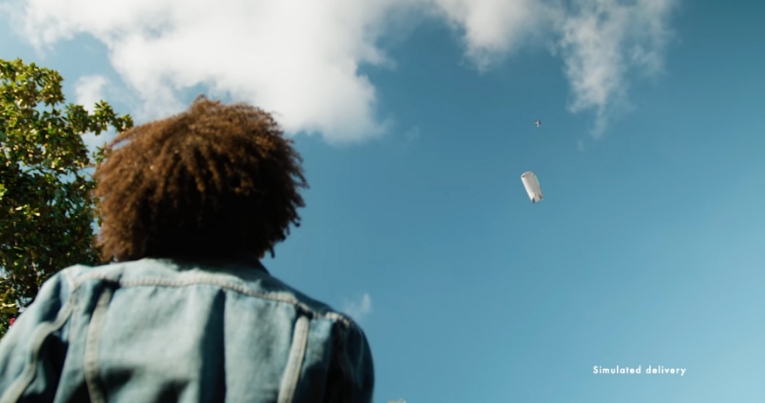 Our decision to embrace drone technology is inspired by our vision for healthcare logistics. The partnership with Zipline places us one step closer to our ultimate vision: making life science logistics invisible. At the end of the day, we measure our success by the number of lives saved and the number of patient outcomes we can help to improve. Drones fit our vision. We encourage our partners to operate and begin their strategies in much the same way. How can you make your supply chain strategy align with your vision?
Get there early: Speed and accuracy
At Associated Couriers, it is our intention to set the standard of expectations in life science logistics. So that means we need to embrace new innovations as they emerge. We encourage the same boldness of innovation for our customers.
With our Zipline partnership, we can both be on the forefront of a new technology and, literally, get there early. Caregivers and patients can depend on deliveries and receive their essential prescriptions even faster than the speed of life. In some cases, the silent drones can deliver to a patient within 15 minutes. We can operate in a hub-and-spoke model to deliver within a 10-mile radius, or we can use the service as a network to travel up to 24 miles away dock-to-dock. When they arrive at a location, they maneuver down a tether, steer to the location and drop the package in an area as small as a patio table.
These enablement features are why we became the first-ever U.S.-based life logistics company to provide autonomous home delivery. It is why we made the decision to "get there early." When you are considering your supply chain strategy, ask yourself: What are the processes and technologies I do not want to miss out on? How can I build those processes and technologies into the strategy?
Make values matter: Be on the lookout for patient needs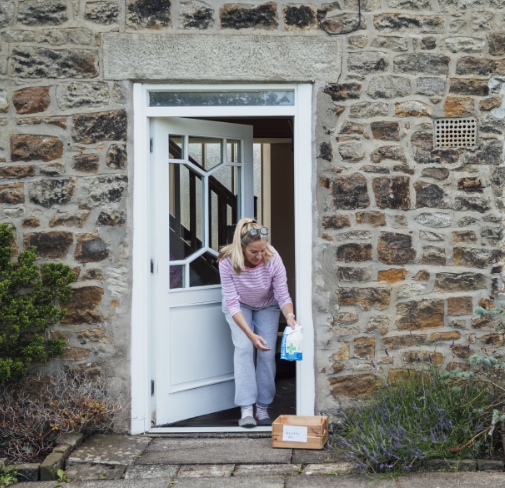 Henry Ford is quoted as saying, "If I asked my customers what they wanted, they would have said a faster horse." You could read that and interpret that means that customer don't know what they want. However, another read offers a clue if you focus on the word, "faster." Ford saw that the unspoken customer values had to do with speed.
We see this around us all of the time. Patients tell us what they want with their behavior more than their words. So we are vigilant to look for values or beliefs with the activity and actions of our end users. It means that we can build a life science logistics plan that builds trust between our customers and their patients.
We see more patients and caregivers opting for at-home care. This was inspired by the pandemic conditions, but it also appears to be a preference with many patient populations. We must, then, have a system for that last mile that accounts for that value in the most efficient way possible. In addition, we have seen a growth in concerns about carbon footprint and climate change.
Both of these were factors in our decision to partner with Zipline. We can now deliver directly into the hands of patients precisely where they want to receive therapies. And the delivery platforms consume far less energy than traditional automotive deliveries. Each flight produces up to 97% less CO2 emissions than a combustion engine vehicle. This means a reduction in our carbon footprint and emissions, which will be a particular advantage in the Long Island area where our drone deliveries are set to begin.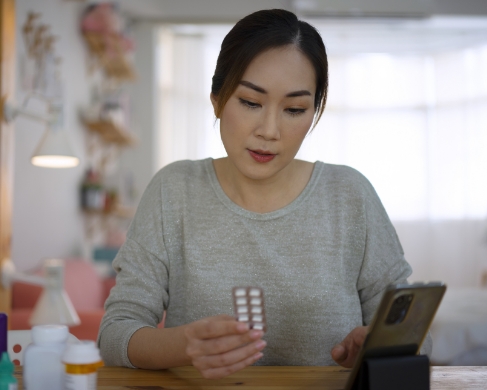 Honestly, we want our partnership with Zipline to challenge the life science logistics industry. We hope that more companies like ours start to shape their strategies around tomorrow's patient needs.
For your strategy, that may not mean drones. The same three principles apply to cell and gene therapy, radiopharmaceuticals, clinical trials and beyond. And we encourage you to demand the same principles from your life science logistics partner. Have vision, get there early, and make values matter. You will build a resilient plan for "logistics for life" and improve patient outcomes.