Associated Couriers + Life Logistics Global
We are a global group of specialized logistics service providers, focused on life science and healthcare logistics. We deliver life-saving diagnostics and therapies all over the world. Patient focused. Local service. Global reach. GETTING IT RIGHT, when it matters most.
Leaders in Healthcare and Life Science Logistics
From the transit request for pick up through delivery, we are Getting It Right for you! Our company-owned fleet of vehicles, combined with our logistics database of trusted carriers, means that we can ensure our customers are the primary focus.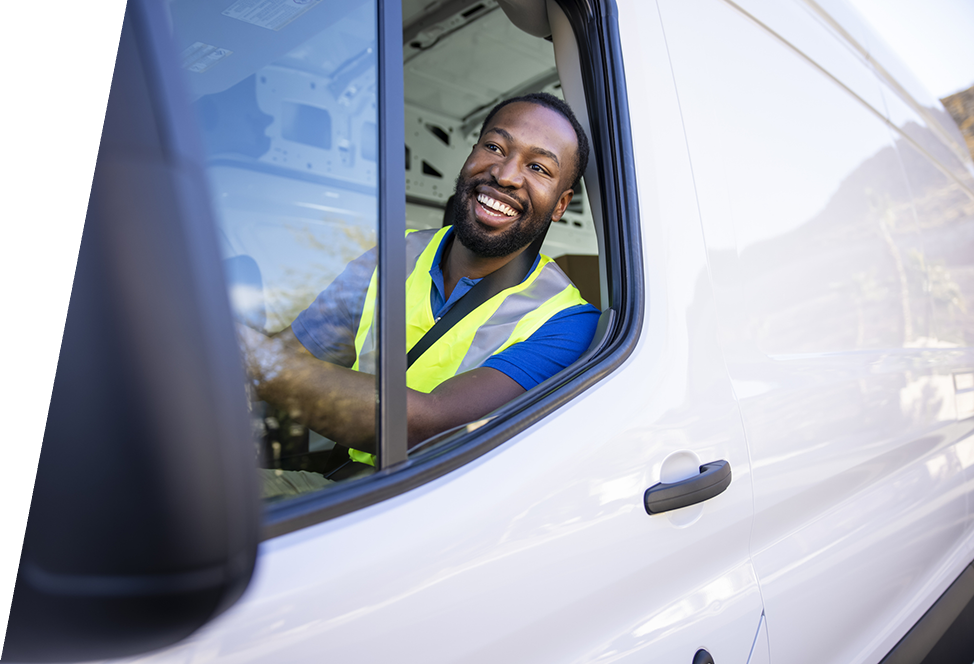 Our Solutions
Supporting Our Customers & Partners Daily.
Growing Our Team
AC takes pride in providing superior services backed by our team of dedicated drivers and administrators. We have a national network of over 1,200 drivers and staff who are fully trained and certified to assist in handling our customer's time-critical and life-saving shipments.
Online Training for
Ongoing Certifications
Company Owned
Trucks & Vans
Dedicated Daily Routes
Associated Courier's hub offices are located throughout the Northeast, Midwest and South, providing customers with comprehensive delivery solutions. We provide Medical, Radiopharma, Pharma and Life Sciences delivery and logistics services in nearly every major city within the regions we serve; GETTING IT RIGHT each time for all of our partners and clients.
View Locations & Routes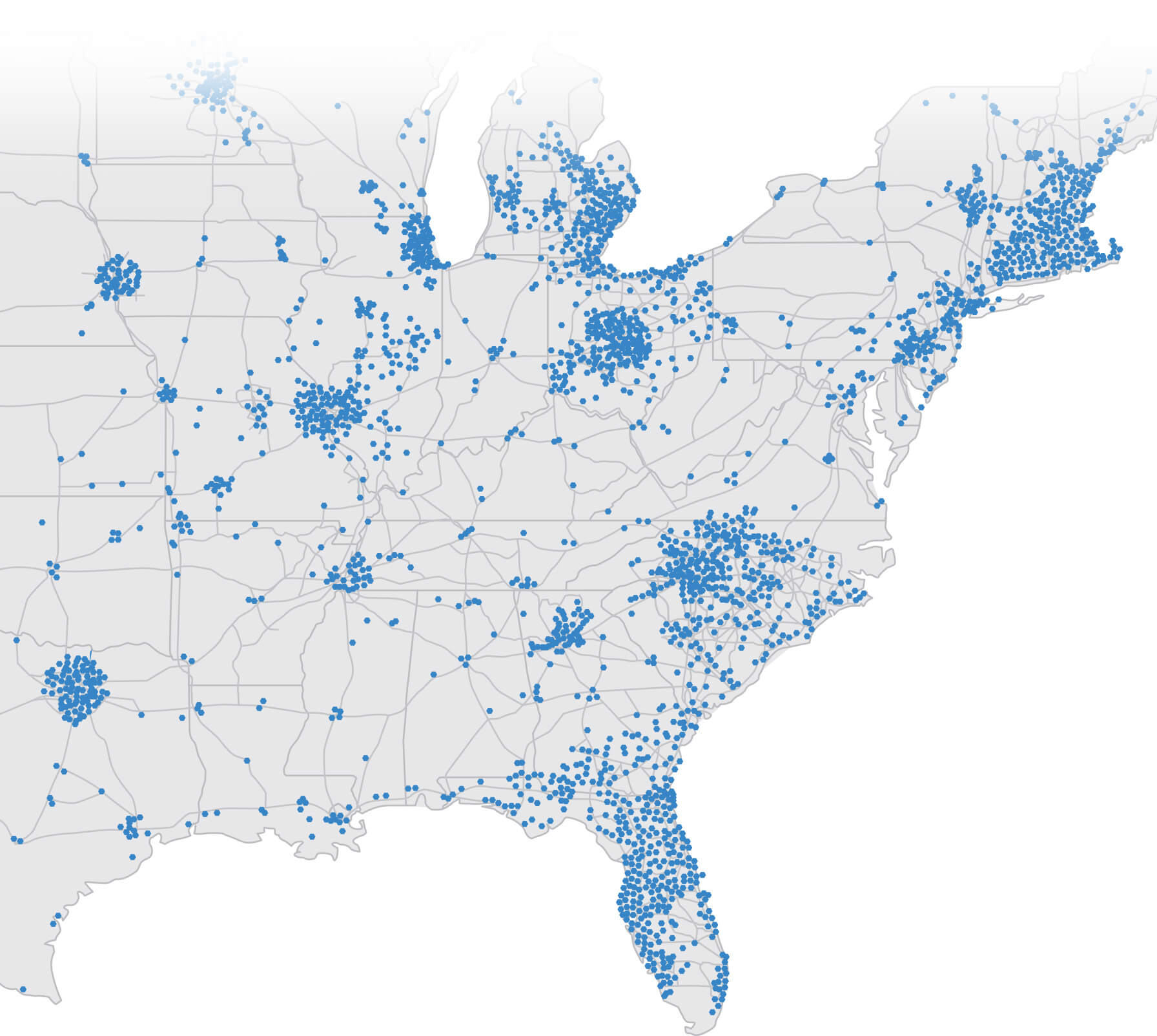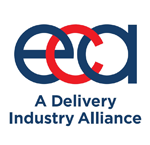 Express Carriers Association
A Delivery Industry Alliance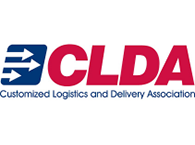 Custom Logistics and Delivery Association

International Supply Chain Protection Organization

Indirect Air Carrier (IAC)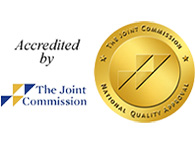 Proud Member of The Joint Commission