Trusted National Logistics Experts
Associated Couriers is comprised of a national team of industry experts, providing 45 years of reputable leadership in Healthcare, Radiopharmaceutical and Life Science Logistics.
Our suite of solutions is built on a foundation of saving customers time and money. From concept to execution, Associated Couriers provides the experience necessary to coordinate a customized logistics plan that meets your time sensitive needs and exceeds your expectations.
With service from 20 strategic hub locations across the United States, our expertise lies in every facet of the logistics and delivery supply chain. Whether you require same-day air freight services or a Dedicated Daily Route; you can trust Associated Couriers to execute according to your unique needs.
All vehicles in the Associated Couriers fleet are 100% company owned, so nothing holds us back from providing the 99.6% on-time service our customers expect and are entitled to. We are an experienced provider, trusted by a wide range of customers in the medical and pharmaceutical spaces.
Learn more about the comprehensive line of service options that set Associated Couriers apart as a leading logistics and courier service.
From Promise Made to Promise Kept: Our Commitment to Time-Sensitive Logistics Solutions.
At Associated Couriers, we operate our own fleet of in-house vehicles, giving us the ability to control 100% of the transportation logistics process. We maintain the highest level of vehicle maintenance standards and employ professional drivers who have been extensively trained with safety and compliance requirements.
We take personal pride in our capabilities as a leading, national courier service and do whatever it takes to provide complete customer satisfaction. With this dedication to industry leading customer service, Associated Couriers customers confidently depend on us year after year.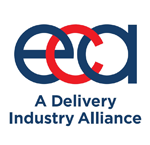 Express Carriers Association
A Delivery Industry Alliance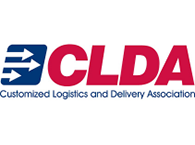 Custom Logistics and Delivery Association

International Supply Chain Protection Organization

IAC Change 6A Authorized Representative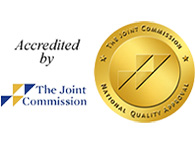 Proud Member of The Joint Commission
Join Our Growing Team
ACI takes pride in providing superior services backed by our team of dedicated drivers and administrators. We employ more than 1283 company drivers and staff who are fully trained to handle hazardous shipments, time-critical deadlines, and secure deliveries.
Online Training for
Ongoing Certifications
Company Owned
Trucks & Vans