ACI Leverages Experience & Technology for Efficient Prescription Delivery Service
With more than 40 years of experience, ACI knows a thing or two about Getting It Right in the same-day prescription delivery space. We provide pharmacies with an essential service to meet the needs of their patients who need same-day prescription delivery.
Our team consistently helps our clients meet their goals to decrease shipping times and boost compensation through delivery confirmations. ACI delivers over 10,000 direct to patient prescription deliveries per week for pharmacies within our national network of 39 states.
Learn more how the ACI team can meet your need for a qualified, experienced prescription delivery service.
The Problem: Pharmacies Require Proof of Delivery
Pharmacies are only compensated when they provide proof that a patient received their prescription delivery; so, it is up to the pharmaceutical delivery service to obtain the necessary documentation.
Our pharmacy partners needed a service that delivered prescriptions quickly, efficiently, and with accountability every step of the way. ACI has risen to meet this challenge on a daily basis.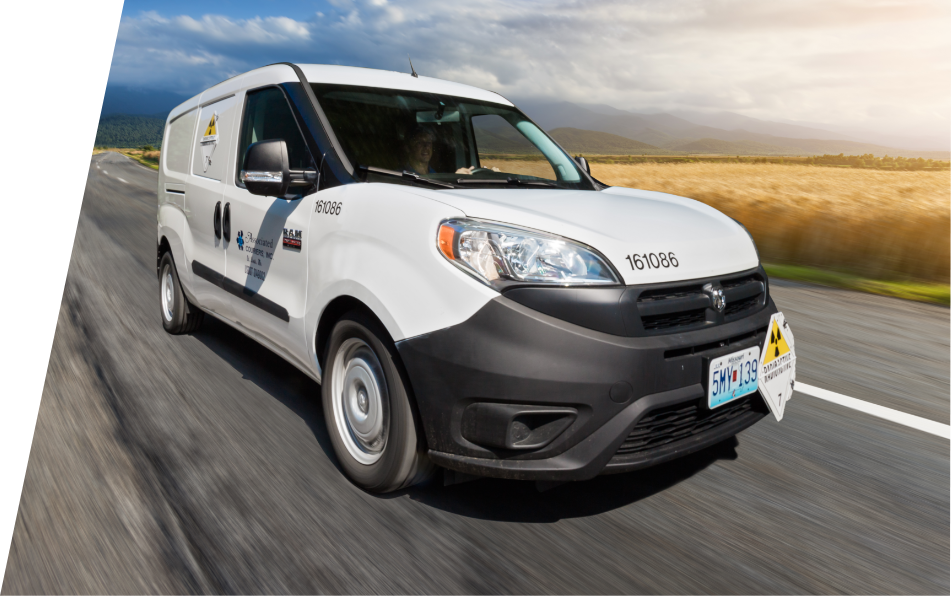 ACI's Same-Day Prescription Delivery Service Solution
For our direct to patient deliveries from our pharmacy customers, the ACI team leveraged our experience in time-critical medical courier services and our routing software to build efficient routes for a full-circle, same-day prescription deliveries. This allowed us to optimize short delivery windows and get the right technology into the hands of our drivers to ensure patients would be home to accept the delivery.
---
Getting It Right: ACI's Proven Prescription Delivery Results
First attempt delivery rates were near 100% and returns were extremely rare. Our pharmacy partners received electronic signatures from the patients and compensation for the medications due to the ACI's efficient same-day prescription delivery process. This resulted in ongoing partnership between pharmacies across the country and ACI.
---
Prescription Delivery in 40 States
ACI provides same-day prescription delivery across our web of dedicated routes through 16 regional hubs, serving 40 states. Whatever your pharmaceutical delivery requirements may be, ACI can meet them with our customized solutions and meticulous attention to detail in the handling, transport, and delivery of prescription and pharmaceutical material.
Request a quote today for your prescription delivery needs. Or, contact the ACI team today to learn more. Request a Quote for Same-Day Prescription Delivery Services
Join Our Growing Team
AC takes pride in providing superior services backed by our team of dedicated drivers and administrators. We have a national network of over 1,200 drivers and staff who are fully trained and certified to assist in handling our customer's time-critical and life-saving shipments.
Online Training for
Ongoing Certifications
Company Owned
Trucks & Vans